Resistance matching of heating induction melting furnace
Induction melting furnace cold state startability is poor, heating power is low, is the main problem of the current intermediate frequency power supply heating device, in the future to improve the cold impedance matching, improve the heating power, analyze the cause of the initial heating power and its impact on the intermediate frequency power supply The hazard of the medium frequency induction device from the low temperature to high temperature heating process and the relationship between the load impedance and the workpiece resistance and resonant capacitance.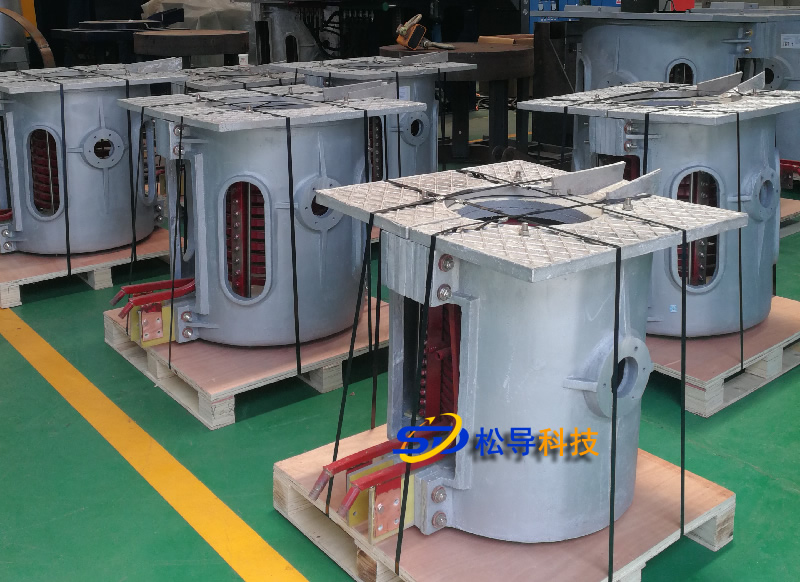 Induction melting furnace start-up circuit
The difficulty of the thyristor intermediate frequency power supply is starting, that is, how to make the frequency tracking circuit obtain the correct channel resonance frequency signal before the power supply works normally. The traditional medium frequency power supply adopts pre-magnetization, pre-charging mode, complicated circuit and low starting success rate (a new thyristor filter starting circuit) system has fundamental wave delay, so the dynamics is poor. Some 400Hz intermediate frequency power supplies are widely used in various fields. The constant voltage constant frequency PWM inverter circuit is the core of the whole intermediate frequency power supply system, which plays a decisive role for the power supply of the entire intermediate frequency power supply. However, a single waveform control technique often does not yield high quality output voltage waveforms.
In general, as the load changes, when the nonlinearity of the load is strong, the total distortion rate of the voltage is high, and it is difficult for the system to have a composite stable voltage output, which is difficult to meet when the demand is high.